Schwinn

Josh Moore, who answers best to "Kiddo," swings his leg over a bike and rushes off, starting his first delivery of a three-hour shift riding through downtown Billings delivering sandwiches.

LARAMIE, Wyo. — A few weeks ago, Mark Pedri was riding a Schwinn bicycle 701 miles along Wyoming's back roads, towing a trailer loaded with camera equipment.

"If your toddler can walk, your toddler can ride."
Deals & Offers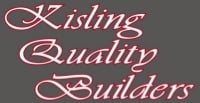 Kisling Quality Builders is a family owned and operated custom…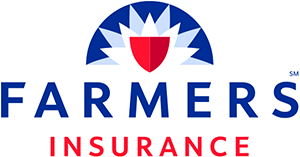 Call Roger Daniel with Farmers Insurance today!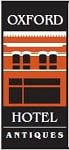 Stop by & look for the red slash items - 50% off!