Scott Frog Maxson

The murder trial of Jeffery Todd Guy came to an abrupt end Thursday when the Billings man abandoned his claim of self-defense and entered a plea to a reduced charge.

It didn't take long for a Billings police officer to suspect that Jeffery Todd Guy knew more than he was telling about the dead body in the alley.
Deals & Offers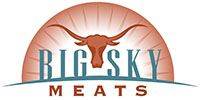 Let us come to you!

Stop by & see what great items we have this Saturday at 8am.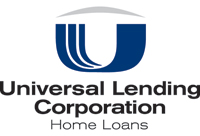 Your credit score is not written in stone.