Scott Gordon Salisbury

A man convicted of his fourth drunken driving offense apologized on Monday during sentencing to Billings citizens he may have put in danger.

A man who prosecutors said fought with officers and was shocked with a stun gun during a drunken-driving stop admitted on Tuesday to a felony driving under the influence charge and a misdemeanor charge of obstructing a peace officer.

A Taser jolt failed to stop a man suspected of DUI from fighting officers Wednesday afternoon during a "significant struggle," prosecutors said.
Deals & Offers

At American Auto Body you can trust our 28 years of experience…

Sipping on a luxurious cocktail is the way to unwind after a h…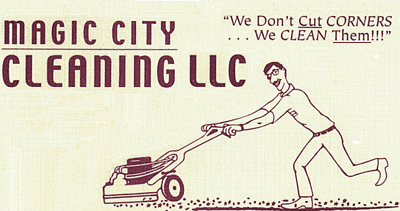 For a limited time only receive 20% off 1 cleaning service.