Segregated Cycle Facilities

A recent study by the Institute for Tourism and Recreation Research at the University of Montana found that cycle tourists spend about $79 per day, compared to $58.24 in daily expenditures for non-resident travelers who arrived by car or other means.

CASPER, Wyo. — To commuter cyclist Christopher Delaney, making Casper bike-friendly is about small changes and light footprints.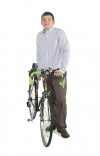 Anthony Pratt of Peaks to Plains Design in Billings is a licensed landscape architect who has a special affinity for two-wheeled transportation.
Deals & Offers

Orville Appliance is family owned and operated with over 12 ye…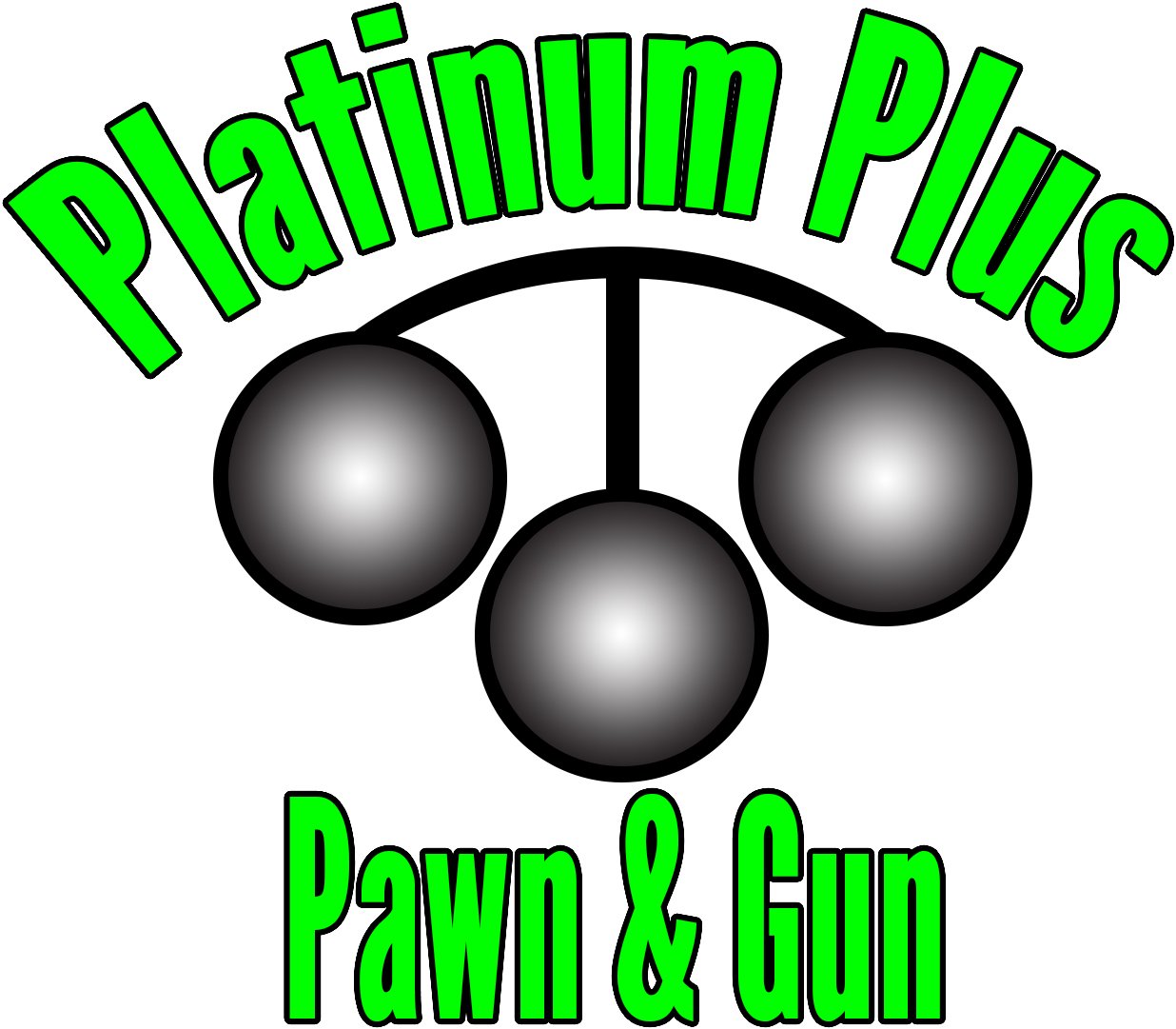 Platinum Plus Pawn and Gun has the deals you need to save some…

Let us help you put a fresh coat of paint to that new investment!