Senior Point Guard

Don Parham has been one of the most entertaining basketball players to watch at Rocky Mountain College this season.
Jeff Robinson's play Friday afternoon was fluid, explosive -- and so was the performance of his St. Labre teammates.
Deals & Offers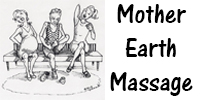 Sundays at 1:00 PM, Tuesdays at 6:00 PM.

We can be reached at 406-248-8807 or 800-303-4161.  Stop in we…