Seth Varner

Corey Thompson played 56 professional baseball games before he made his first start at second base Thursday night. It was a bit of an adventure.
GREAT FALLS – Four Great Falls pitchers combined on a three-hitter as the Voyagers defeated the Billings Mustangs 2-0 on Saturday night at Centene Stadium.

Third-round pick Wyatt Strahan is the highest draft choice listed on the Billings Mustangs' roster in advance of their Pioneer League opener Monday night against Great Falls.
Deals & Offers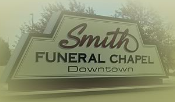 Millions of people choose to prearrange their funeral every ye…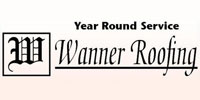 Wanner Roofing is a full service licensed and insured professi…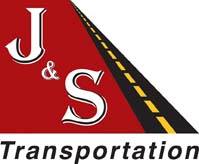 Call us for a free estimate or more information at 406-259-1528