Sf104
Politically, Republicans Cindy Hill and Taylor Haynes may appear similar, but supporters of the two most conservative candidates in the Wyoming gubernatorial race articulate differences between them.
Pete Gosar, the Democratic candidate for Wyoming governor, believes that the bill that stripped Superintendent of Public Instruction Cindy Hill of control over the Wyoming Department of Education, Senate File 104, or the Hill bill, went too far.
Deals & Offers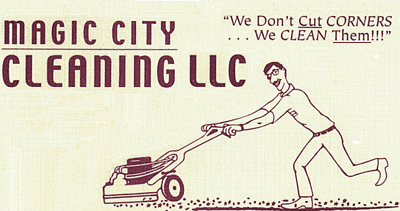 For a limited time only receive 20% off 1 cleaning service.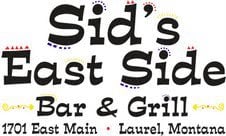 Sid's East Side Bar and Grill is family owned and has proudly …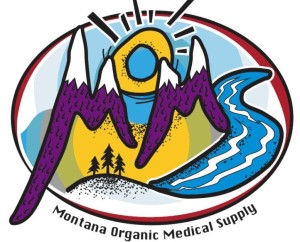 M.O.M.S. recommends a holistic approach to health & wellne…