Sheep Wool

Ren's Purl Yarn Boutique stays open evenings so customers can come in for classes or just to chat while they stitch and purl.

BOZEMAN — They sampled the wool swatches like gal pals at a home lingerie party, these military reps from the U.S. Special Operations and Marine Corps, testing the satin-like fabric on their finger tips, pulling against its elasticity, then delicately stroking it against their cheeks for softness.

The Montana Wool Growers Association has been a long-time exhibitor of the MATE Show. The purpose of their booth is to talk to show attendees about the work and purpose of the organization as well as raise money for their college scholarships through the sale of raffle tickets for items like…
Follow The Billings Gazette

Popular Stories
Deals & Offers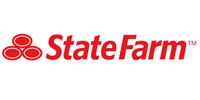 Stop in or visit our website to request a quote today!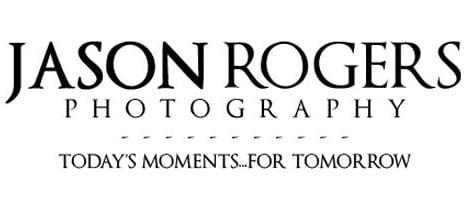 Now is the perfect time to begin booking your wedding and brid…