Sherry Long

Sherry Long edged out William Selph and two others in a four-way primary battle on the Republican ticket for Yellowstone County treasurer/assessor/superintendent of schools.
It's good to have choices.
Two Yellowstone County employees filed on Thursday to run for the merged office of county treasurer, a job held by their boss, Max Lenington, who is retiring.
Deals & Offers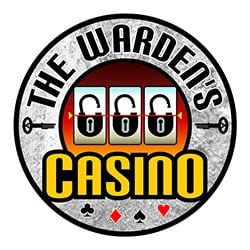 The Warden's Casino offers: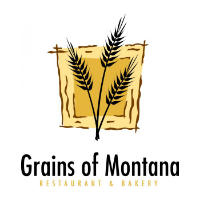 Click to read more info here www.grainsofmontana.com!