Songbirds

A family of Eastern screech owls has taken up residence in a West End backyard.
CODY, Wyo. -- Drilling wells at high densities may contribute to a decline in bird species that depend upon sagebrush habitat, a new study from the University of Wyoming has found.
What do migratory songbirds do when they arrive in Montana in early spring and find ice, snowdrifts and wind chills below freezing?
Deals & Offers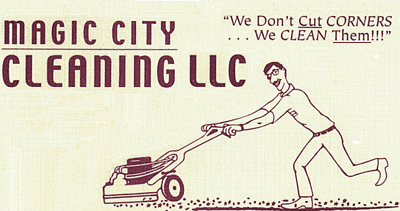 For a Limited Time Only Receive 20% Off any 1 cleaning service.

Locally owned and operated by Randy Benson since 1999. Benson …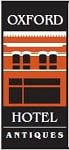 50% off all our red slash items.