Speed Limits

HELENA — The Montana House has given initial approval to a measure that would require drivers to reduce their speed to 35 mph and switch lanes when approaching emergency vehicles stopped on the side of the road.
Deals & Offers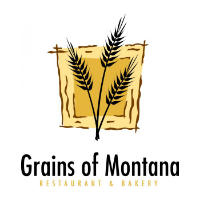 Click to read more info here www.grainsofmontana.com!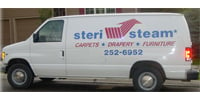 Steri Steam is a Company that you can trust to provide the bes…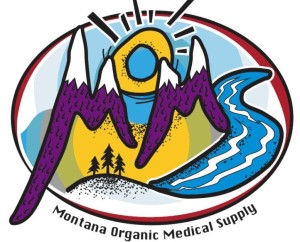 Do you suffer BAD SIDE EFFECTS from pharmaceutical medications?