Standardized Testing
CHEYENNE, Wyo. — It may be a while before parents find out how their students did on PAWS, the Proficiency Assessments for Wyoming Students.
CHEYENNE, Wyo. — Students at some Cheyenne-area schools aren't done with standardized testing for the year.

HELENA — Students won't be sharpening number two pencils to take the state standardized test this spring.
Deals & Offers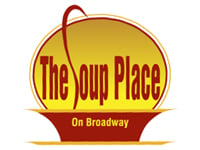 The Soup Place on Broadway is well-known for the soups, salads…

Visit our website!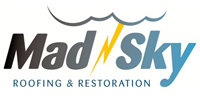 Damage to your roof that goes unnoticed can heave serious cons…