State Services
Cities, counties and school districts are facing a one-two punch: simultaneous drops in property tax revenue and state aid. The blows come even as demand for services is growing. This fiscal squeeze — not seen since 1980 — has resulted in painful choices for local governments large and small.
Deals & Offers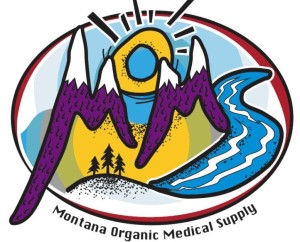 For over 3,000 years, the people in Asia have known about the …

For more information visit our Facebook!