Stephen Aaberg

ABSAROKEE — A small, blue glass bottle. A shard of decorated pottery. The cylinder of a cap-and-ball revolver. A tiny ceramic doll's arm.
Deals & Offers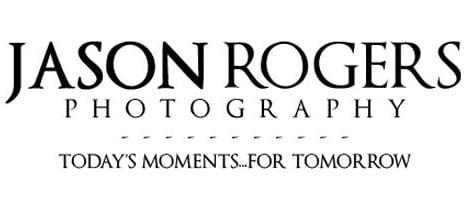 If you're graduating in 2015 then now is the time to be planni…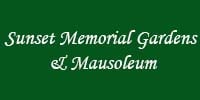 Benches may be designed to fit one's personal expression with …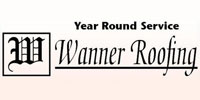 Residential & Commercial Services Offered.