Steward Mine

BUTTE — The Montana Attorney General's Office says no criminal charges should be filed in connection with a festival coordinator's forced entry into the hoist house of the Steward Mine, two top county officials said Wednesday.

Sunlight refracts through the smoke of a small grass fire in the Steward Mine yard as Butte-Silver Bow firefighters extinguish it Wednesday morning.
BUTTE — Money for restoration projects in Butte will finally begin to flow this year from a 2008 settlement with Atlantic Richfield Co. that allocated $28.1 million plus interest to restore polluted ground and surface water resources.
Deals & Offers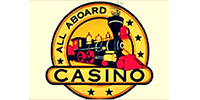 Stop in a play on our new and classic casino games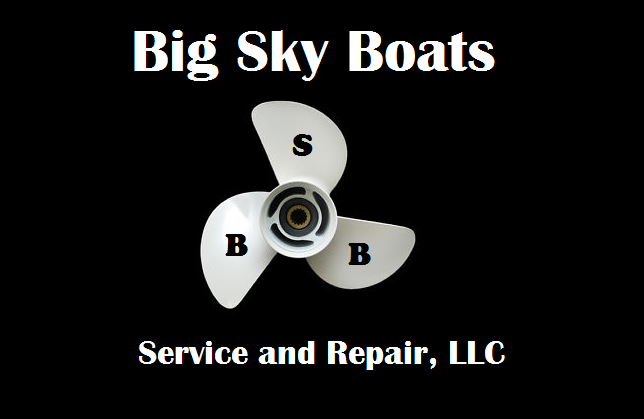 Now offering full exterior and interior boat detailing

PERSONAL TRAINING BY SESSION