Straightedge Construction

MISSOULA — Before construction began its uptick after the Great Recession, James Schafer was busy carving a niche and growing the business he launched in 2007.
Deals & Offers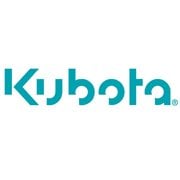 Browse our inventory online!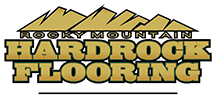 If your driveway has cracks in the concrete, don't call someon…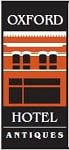 Stop by & look for the red slash items - 50% off!