Student Community Outreach Projects

Tyrannosaurus rex stomped the subtropical delta in what is now Carter County as a seaway that covered much of the interior of the country began to recede 65 to 70 million years ago.
Deals & Offers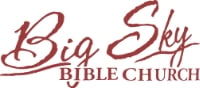 Matthew 11:28-30 - "Come to Me, all you who labor and are heav…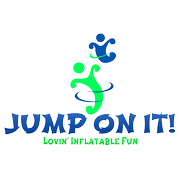 Take $50 off your first rental from Jump On It! Lovin' Inflata…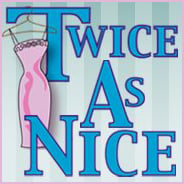 Give us a call to learn more: 406.652.4470!