Suicidology

For the person who puts a bullet in his head, the pain and suffering are over. For the friends and family, it is only the beginning.

Some live with punishing chronic pain.
Deals & Offers

Our printing presses have changed over 45 years of quick print…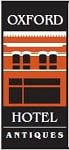 From antique furniture to rusty iron we can help with your creation!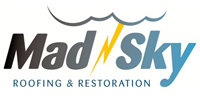 MadSky Roofing & Restoration provides an immediate and pos…