Sun Mountain

Five foreign ambassadors will travel across Montana on a trade promotion tour with U.S. Sen. Max Baucus, D-Mont., next week.
Montana's letters and editorial pages have been flooded with praise for Sen. Jon Tester's Forest Jobs and Recreation Act. Well, here's some criticism: To begin, the name is all wrong. FJRA is first, foremost, and only a wilderness bill, which would immediately lock away a million acres (660,…
Deals & Offers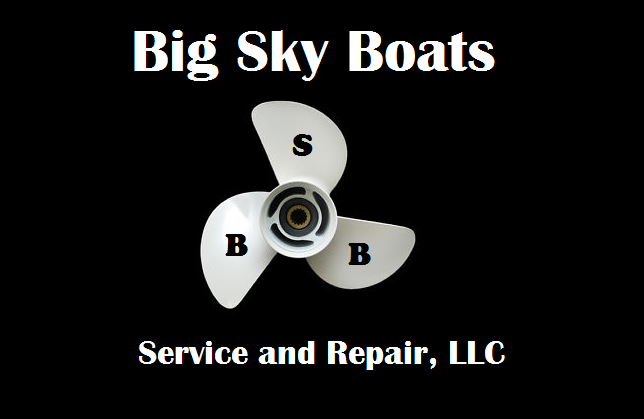 New shop open now @ 121 Sugar Ave, Billings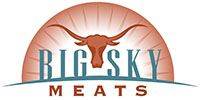 Let us come to you!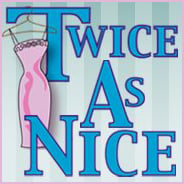 Give us a call to learn more: 406.652.4470!