Synergy Station
The Montana Farmer's Union will be offering classes on all things oil and gas Tuesday in Glendive and Wednesday in Miles City. The class will help landowners evaluate lease agreements for oil and gas, while also covering rights of property owners above drill sites. The meeting will focus on …

The Bakken oil boom that has turned Williston, N.D., into a chaotic circus offers Billings and Eastern Montana both opportunity and challenges, said business and community leaders who gathered Friday in Billings for an energy forum.
Deals & Offers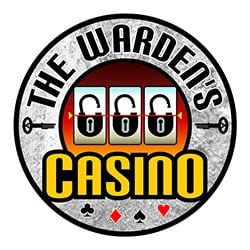 The Warden's Casino offers:

Stop on by or call 406-652-1130 for more information today!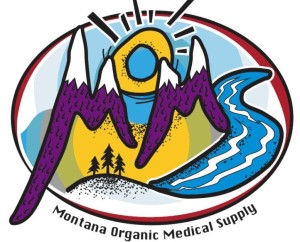 Do you suffer BAD SIDE EFFECTS from pharmaceutical medications?