T S Elliot
T.S. Elliot wrote "April is the cruelest month" as part of his 1922 poem, "The Waste Land." He wrote: April is the cruellest month, breeding/ Lilacs out of the dead land, mixing/ Memory and desire, stirring/ Dull roots with spring rain.
Deals & Offers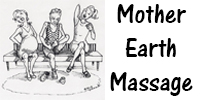 Visit our website for a list of all our massages.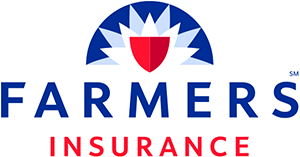 Call Roger Daniel with Farmers Insurance today!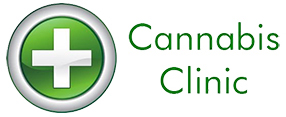 Cannabis Clinic of Montana