Tammi Heneveld

Tammi Heneveld, a recent graduate from Montana State University in graphic design, is preparing a new website for the Carter County Museum.

Tyrannosaurus rex stomped the subtropical delta in what is now Carter County as a seaway that covered much of the interior of the country began to recede 65 to 70 million years ago.
Deals & Offers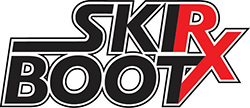 Every ski shop says this, we mean it.
CC Insulation & Urethane specializes in residential and co…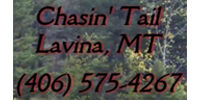 Custom Skill Cleaning