Tax Dispute
BUTTE — Gov. Brian Schweitzer publicly hammered Travelocity leaders Tuesday over a growing tax dispute — the same day the online travel reservation company announced a program aimed at promoting the state.
Deals & Offers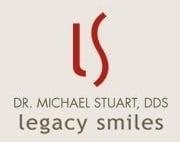 Make sure your kids' teeth are happy and healthy this year! Bo…

For the past 40 years Rocky has established credibility by the…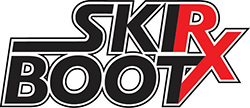 Every ski shop says this, we mean it.