Terri Sappington

About $208.

When the Flame of Hope first touches the cauldron on May 16 for the 2012 Special Olympics Montana State Summer Games in Billings, it'll officially signal the start of the games, but it'll have taken a long journey to get there.

After years of donating and supporting the Special Olympics, Wayne Huyard's employees at RightNow Technologies figured they'd take it a step further.
Deals & Offers

My favorite person to design for is you!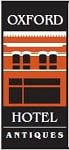 Stop by and check out our fully stocked 2 story building with …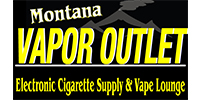 Billings newest Vapor Outlet!
Featured Businesses