The Dancing Oven Bakery

Skateboards are still taboo. But patrons of the Billings Public Library that opened on Monday can eat and drink, within reason, in the modernistic building.
Joanie Swords is known for her skills in baking bread and pastries, her refined taste in food, and for her business sense.
Deals & Offers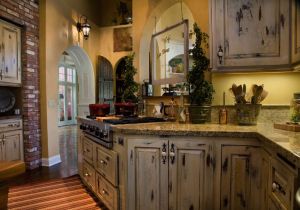 If you are seeking a plumber in Billings, Montana for a kitche…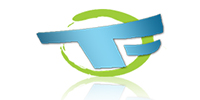 Decorative Window Films may be just the solution you are looking for!

Fight the Bitter Cold this Winter with a Remote Starter!