Thomas Dooling
John Walsh is a decent man, a good soldier and a patriot. Like too many of us, he once did something he knew was wrong and, given the nature of the wrong, tried to bury it. As Bill Yellowtail learned in 1996, the embarrassing bones of past sins get dug up.
Deals & Offers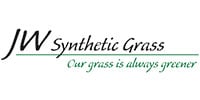 JW Synthetic Grass is a locally owned and operated business th…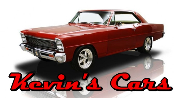 Kevin's Cars offers good, clean used cars at an affordable price.

We do this to help you understand more about insurance. If you…