Thomas Dooling
John Walsh is a decent man, a good soldier and a patriot. Like too many of us, he once did something he knew was wrong and, given the nature of the wrong, tried to bury it. As Bill Yellowtail learned in 1996, the embarrassing bones of past sins get dug up.
Deals & Offers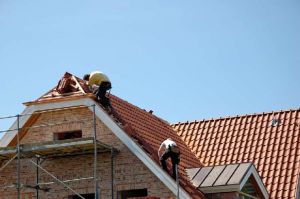 Improvements by David Schreder is a local construction contrac…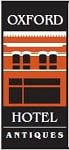 Stop by & look for the red slash items - 50% off!