Thomas L. Judge
HELENA — Montana governors have twice previously made appointments to fill vacancies in the U.S. Senate.

HELENA — Hired as an $8-an-hour state budget analyst in 1973, Sen. Dave Lewis is winding down what may be an unparalleled career in Montana government.
HELENA — It's not unprecedented for some ambitious Montanans to attend college out of state, find jobs in big cities and eventually wind their way back here to run for political office.
Deals & Offers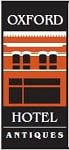 Jazz, Blues, Rock n Roll, Country, or Classical.  1000's of re…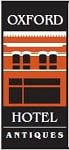 50% off all our red slash items.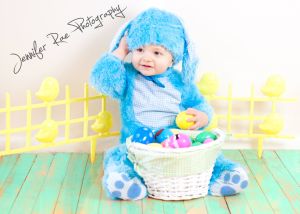 Be sure to follow me on Facebook.