Thomas Mcguane

Tom McGuane, just in from getting his place buttoned up for fall, couldn't pass up a few M&Ms on the way to the phone.
Author Thomas McGuane will receive the Emeritus Award at the High Plains BookFest banquet Oct. 20 at the Yellowstone Art Museum.
I'm sorry if I seem to have been competing with the dullest blog in the world lately, but I've been busy and preoccupied and now I'm getting ready to depart for the Butte Press Club (see this description of last year's event) and probably won't be near a computer again until tomorrow afterno…
Deals & Offers

Econo Print is the top choice for your printing needs in the B…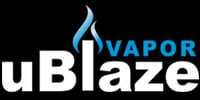 uBlaze Vapor offers a higher quality nicotine experience.  Cut…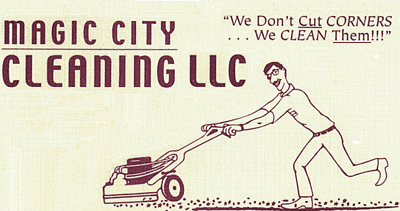 Magic City Cleaning is offering 20% off any 1 cleaning service.