Thruxton

Yellowstone County Treasurer Max Lenington may have violated county policy with dozens of messages sent and received through his government email account detailing an $11,000 transaction for a customized Triumph motorcycle from a dealer in Iowa.
Deals & Offers

Call today for a free estimate! (406) 861-9928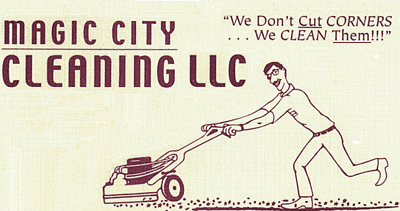 Magic City Cleaning is offering 20% off any 1 cleaning service.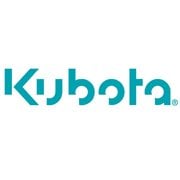 Closeout Merchandise Available Now!