Tiffany Kelker
After three years of litigation, at least 406 Montana consumers who took out Internet payday loans at exorbitant interest rates from LoanPoint USA will have their loans forgiven and many will share a $233,000 settlement.

Billings businessman and City Councilman Mark Astle had his check for $149.66 to pay for Internet and cable services cashed twice over two consecutive days in June.

Billings attorney John Heenan sits with his client, Tiffany Kelker, who is suing an out-of-state Internet lender. Heenan said Kelker is paying interest rates topping 1,000 percent annually on a $500 loan when Montana law only allows 36 percent interest.
Deals & Offers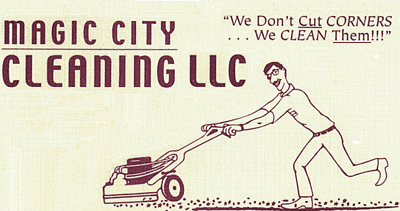 For a Limited Time Only Receive 20% Off any 1 cleaning service.

Locally owned and operated by Randy Benson since 1999. Benson …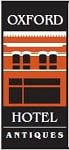 50% off all our red slash items.