Tom Barnes

MISSOULA — Three golden eagles caught in separate snare traps over the past few days have raised concerns among biologists who are racing to understand what's causing the raptor's migratory population to dwindle across the region.

Marshall Tate said that a few years ago he'd be deep in the backcountry elk hunting on a day like Saturday.
Deals & Offers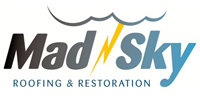 MadSky Roofing & Restoration provides an immediate and pos…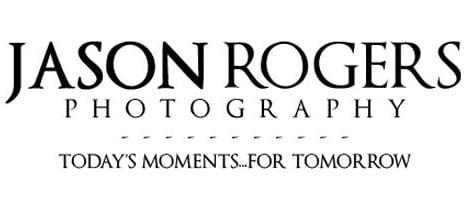 Have you started to think about your senior photos? Don't wait…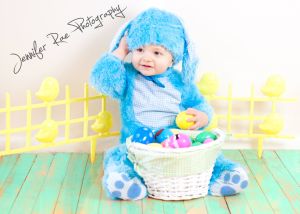 Be sure to follow me on Facebook.