Tommy Stangl
LAS VEGAS -- No. 17-ranked Rocky Mountain College fell to No. 6 Concordia University of California 86-78 on Friday afternoon in men's basketball at the Chuck Minter Sports Complex.
Deals & Offers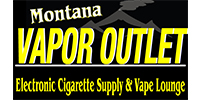 Billings newest Vapor Outlet!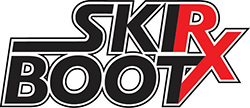 Every ski shop says this, we mean it.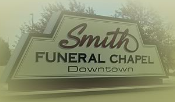 We care. We listen. We help.