Tony Gwynn
Nationwide, fewer high school students are smoking, according to the 2013 Youth Risk Behavior Survey 2013 released last week. Unfortunately, there was no decrease in use of smokeless tobacco.

SAN DIEGO — 
WASHINGTON — A wit once said, "Finish last in your league and they call you Idiot. Finish last in medical school and they call you Doctor." Pass this baseball quiz and they will call you Doctor of Baseball:
Deals & Offers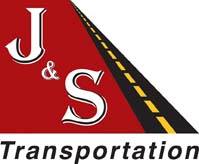 &S Transportation is at your service to transport your veh…

Apex Personal Training & Fitness Center offers a variety o…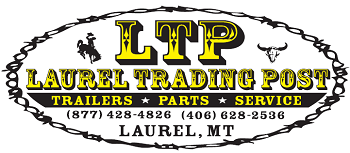 Stop in Today!