Top News Stories

A string of home invasion rapes terrified Billings residents for months, comments made by a District Court judge during sentencing in a rape case caused an uproar, and retiring Sen. Max Baucus will be nominated to be ambassador to China.
Deals & Offers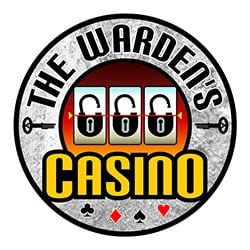 The Warden's Casino offers:

Stop on by or call 406-652-1130 for more information today!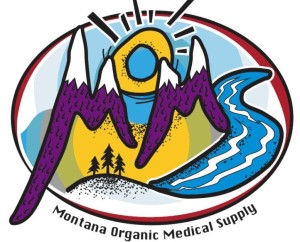 Do you suffer BAD SIDE EFFECTS from pharmaceutical medications?