Toronto Blue Jays

Justin Black is equal parts excited and nervous for next week's Major League Baseball draft.
WASHINGTON — A wit once said, "Finish last in your league and they call you Idiot. Finish last in medical school and they call you Doctor." Pass this baseball quiz and they will call you Doctor of Baseball:
Deals & Offers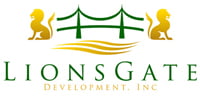 Why choose Lions Gate?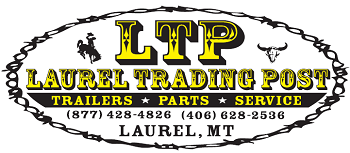 We Finance Monthly or Annual payments!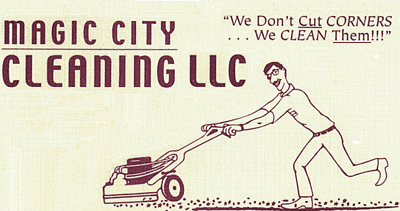 Call today to make an appointment to get your carpets cleaned …