Travis Wayne Meyer
BOZEMAN — A former West Yellowstone man accused of threatening his friend with a shotgun and shooting out his pickup tire is charged with assault with a weapon.
Deals & Offers

Call 406-652-8426 to schedule a private party.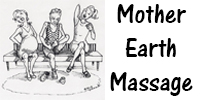 Visit our website for a list of all our massages.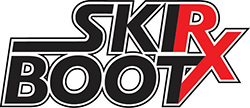 Every ski shop says this, we mean it.