Treadmill Desk
It may be just the kind of place anyone would want to work. In one area sits a foosball table, pingpong table and video golf game to help employees break through creative blocks. In another area, slices of birthday cake adorn plates on the kitchen's island counter.

WASHINGTON — Glued to your desk at work? Cross that off the list of reasons not to exercise.
Deals & Offers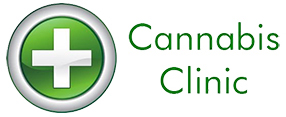 Cannabis Clinic of Montana

Come see us today!

Every landscape is different, each presents unique irrigation …