Undersheriff Kevin Evans
HELENA — A federal ruling capping what it called "exorbitant" long-distance telephone rates charged to prison inmates across the nation won't affect state prisoners in Montana, which already charges rates at or below the new cap.

It would be a safe assumption that after more than 38 years as a Yellowstone County sheriff's deputy, Dave Evans has seen, done and been through just about everything.
Deals & Offers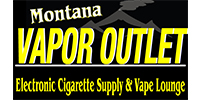 Billings newest Vapor Outlet!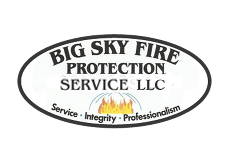 We are competitive with inspection rates. We can beat or meet …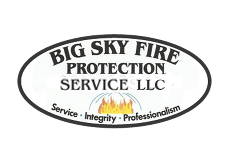 Contact us today for products and services