Unsolved Murder

LAME DEER — What began with the unsolved death of 21-year-old Hanna Harris near here earlier this summer culminated Monday with as many as 200 people marching through town demanding justice for the victims of unsolved murders on American Indian reservations across the country.
Deals & Offers

Call Today for a Free Estimate! (406) 861-9928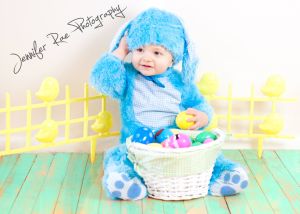 Call me or contact me on Facebook for more information.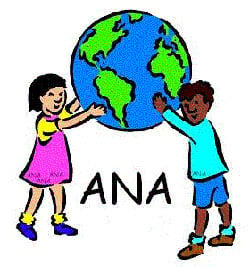 A New Arrival is a registered 501 C (3) non-profit adoption ag…