Valerie Hellermann

Under a rail bridge in the Indian city of New Dehli, a businessman has taken it upon himself to educate slum children for two hours a day. This spring, he also unintentionally taught a Montana photographer some lessons.

HELENA — A proposal to make it harder for people to get medical marijuana cards for severe and chronic pain drew plenty of opposition and little support at a hearing on Monday.
Deals & Offers

If you're going on vacation and can't take your cat, dog, or o…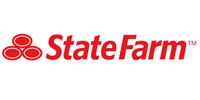 Call 406-248-1213, request a quote via our website, or stop in…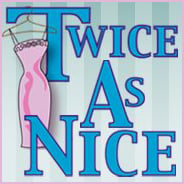 Give us a call to learn more: 406.652.4470!