Valley County Sheriff's Office
A West Virginia man who told authorities that he was hitchhiking across the country and writing a memoir about kindness was injured in a seemingly random drive-by shooting near Montana's booming Bakken oil patch.
Law enforcement officials in Valley County arrested 15 people Wednesday in a series of drug busts across the county after nine months of investigations.
A Glasgow man was killed after driving over a patch of ice on a bridge Sunday morning just three miles south of Glasgow.
Deals & Offers

My favorite person to design for is you!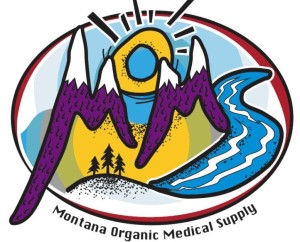 Do you suffer BAD SIDE EFFECTS from pharmaceutical medications?