Vans
To deliver bouquets around Washington, D.C., Karin's Florist has two big vans, two small ones and a boxy little wagon that's clinging to life.
"A Mercedes-Benz full-size van? What, are we made of money? Are you going to suggest a Louis Vuitton work belt next? How about a Gucci hard hat?"
Deals & Offers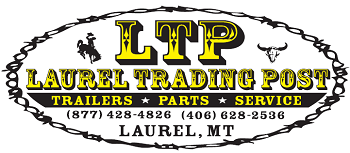 Styles ranging from dress to work boots, and a continually cha…

If you're just starting a new business in Billings, look no fa…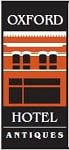 All of our items are vintage…so yes; most are made in the USA!