Vehicle Inspection

Rimrock Stages, deemed an "imminent hazard" by a federal agency, has been shut down.
Dear Tom and Ray: Goofy problem here: We were loaned a Jeep Cherokee by our daughter and son-in-law while our vehicle is being repaired. With a catch, of course: It needed a "speed sensor" in order to pass the emissions test. We got the part, had it installed and promptly failed the emission…
Deals & Offers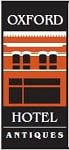 Stop by and check out our fully stocked 2 story building with …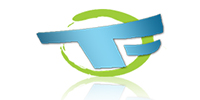 If you are looking for a rather inexpensive solution to High E…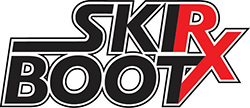 Every ski shop says this, we mean it.