Vernal Equinox Day
Welcome to spring. By the time you read this, the polar vortex will be a fading memory, and those 6-foot-tall piles of snow that have accumulated in every parking lot in town will have melted and washed down the storm drain.

Yippee! Rejoice! Rejoice! Spring is almost here!
Deals & Offers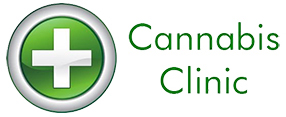 Cannabis Clinic of Montana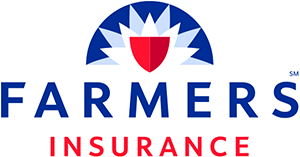 Call Roger Daniel with Farmers Insurance today!