Vivaldi

St. Patrick Co-Cathedral will host the Rocky Mountain College Concert Choir and Chamber Choir in a free concert Saturday at 7 p.m.
The Billings Symphony Chorale rehearses Vivaldi's "The Gloria." The Billings Symphony Chorale, under the direction of Dr. Steven Hart, celebrates the Christmas season with "Kings & Shepherds" on Saturday, December 17, 2011, at 7:30 p.m. and Sunday, December 18 at 3 p.m. at St. Patrick Co-Ca…
Deals & Offers

Stay Cool Make your home beautiful with new windows and siding!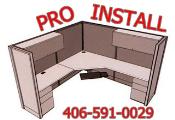 With over 20 years of experience we can help you set up your o…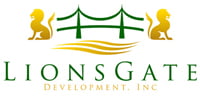 Not sure where to turn for all of your roofing needs? Lions Ga…