Vivaldi

St. Patrick Co-Cathedral will host the Rocky Mountain College Concert Choir and Chamber Choir in a free concert Saturday at 7 p.m.
The Billings Symphony Chorale rehearses Vivaldi's "The Gloria." The Billings Symphony Chorale, under the direction of Dr. Steven Hart, celebrates the Christmas season with "Kings & Shepherds" on Saturday, December 17, 2011, at 7:30 p.m. and Sunday, December 18 at 3 p.m. at St. Patrick Co-Ca…
Deals & Offers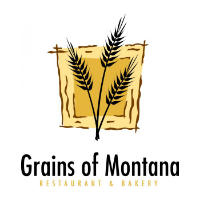 Things like ammonium sulfate, azodicarbonamide, L-cysteine hyd…

Be sure to try our Lupita Special on your visit at Torres Cafe.

At Big Sky Imaginarium we are focused on providing excellent c…