Walter Runsabove

Justin Pease is looking forward to graduation -- he's worked hard for it.

Walter Runsabove plays a woodpecker-shaped flute for senior volunteers and Girl Scouts at the Yellowstone County Council on Aging. Runsabove told an American Indian story about a woodpecker before playing the instrument.

Girl Scouts and senior volunteers exploring healthy lifestyles through local cultures watched spellbound as the Runsabove family of Billings performed and sang traditional American Indian dances and songs.
Deals & Offers

We are a husband and wife team, and truly love what we do.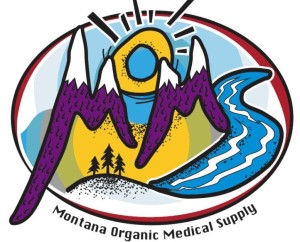 THE BASICS OF MONTANA'S LAW