Wendy Richards
As we enter vacation season, it's a good time to talk about road maps. When we leave on a trip, they keep us headed in the right direction.
Deals & Offers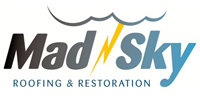 Today's homeowners, regulatory agencies and insurance carriers…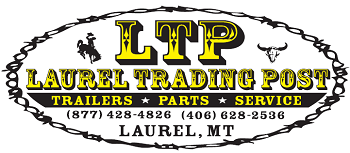 Stop by today and check out our selection!

For more information read our article How To Get Cheap Home Insurance!