West Rosebud Creek

A Bozeman company that had proposed building two small hydroelectric projects on East and West Rosebud creeks has pulled the plug on the projects, at least for now.

SOUTH OF ROSCOE — First it was fire. Now it's a hydro project.Residents of the East Rosebud valley had no way to stop the Shepard Mountain fire that roared through the drainage and torched their cabins 16 years ago. But this time, many of the same residents see an opportunity to halt what th…
Deals & Offers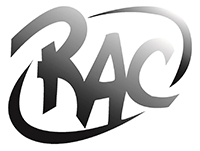 Improving your life by creating the perfect car or home audio …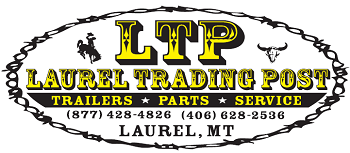 Stop in Today!

For the past 40 years Rocky has established credibility by the…