Western Governors
COLORADO SPRINGS, Colo. — Ten western governors met Tuesday with Gina McCarthy, the Environmental Protection Agency administrator, to talk about cleaner power plant rules proposed by the Obama administration — including cuts in greenhouse gas emissions from coal. A sampling of what some gove…

COLORADO SPRINGS, Colo. — President Barack Obama on Monday encouraged a group of governors to support a plan to pay for wildfire suppression, and the proposal got a positive reception from the 10 leaders gathered for an annual summit.

COLORADO SPRINGS, Colo. — Ten Western governors are meeting this week in Colorado Springs to discuss issues including the drought and the environment.
Deals & Offers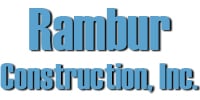 Rambur Construction Inc. is ready to help with all of your rem…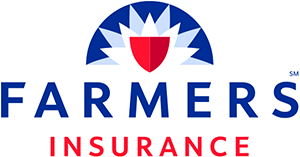 Call Roger Daniel with Farmers Insurance today!

We can be reached at 406-248-8807, 800-303-4161 or email us da…