Whitney Building
An informational meeting on a University of Wyoming service learning project in Kenya is planned for 6 p.m., Oct. 19, in the C-Tel Presentation Hall in the Whitney Building at Sheridan College. Refreshments will follow.
Deals & Offers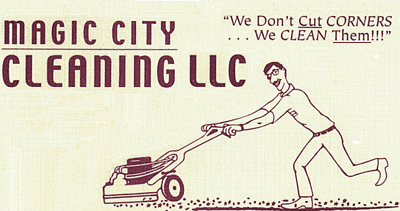 Magic City Cleaning is offering 20% off any 1 cleaning service.

Stay Cool Make your home beautiful with new windows and siding!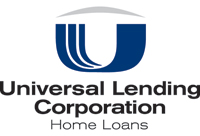 Click here to get your Quick Free Credit Approval