Whitney Building
An informational meeting on a University of Wyoming service learning project in Kenya is planned for 6 p.m., Oct. 19, in the C-Tel Presentation Hall in the Whitney Building at Sheridan College. Refreshments will follow.
Deals & Offers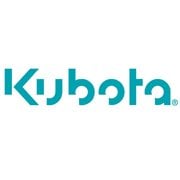 Click here to view more information about Kubota's technical s…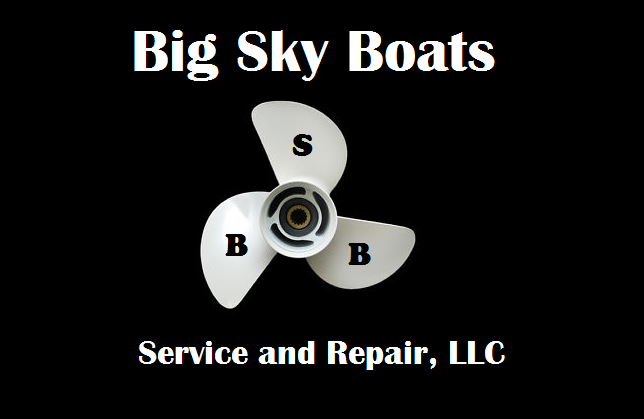 Now offering interior and exterior boat detailing

Be sure to try our Lupita Special on your visit at Torres Cafe.